A library of sass mixins to simplify CSS.
Developers are familiar with the project triangle adage, "Fast, Cheap, Good: Pick any two."
Of course, the converse from the client side often seems to be, "Budget, Time, Sanity: Pick one. Maybe."
I have a loose grasp on Promises in JavaScript — I can use them for many simple use-cases. I need to spend some time reading this article over and over, and using them more in real-world code until I grok them.
I recently used the 3M Lens Renewal System to clean up a foggy, hazy headlight on our van. Continue reading →
Ghostlab lets you perform advanced debugging (DOM inspection, JavaScript debugging) on multiple devices and browsers, simultaneously. Slick!
Free, open source themes for Bootstrap, for a less Bootstrap-y look.
I don't know if I'll ever need this, but here's how to use a GPS unit with 1PPS (pulse-per-second) capability as an accurate time source feeding the ntpd time daemon.
Use your computer's speakers, microphone, and the doppler effect to achieve hands-free gesture control of your browser. Sort of. (experimental)
We moved into our new house at the end of December. But we're still doing fix-ups and clean-up at the old house to get it ready for market. One thing our realtor recommended was to remove the popcorn ceiling in the kitchen and master bath.
My wife, Susan, did all the popcorn ceiling removal, I sanded them, and we shared the painting work.
So, we started with something like this:
?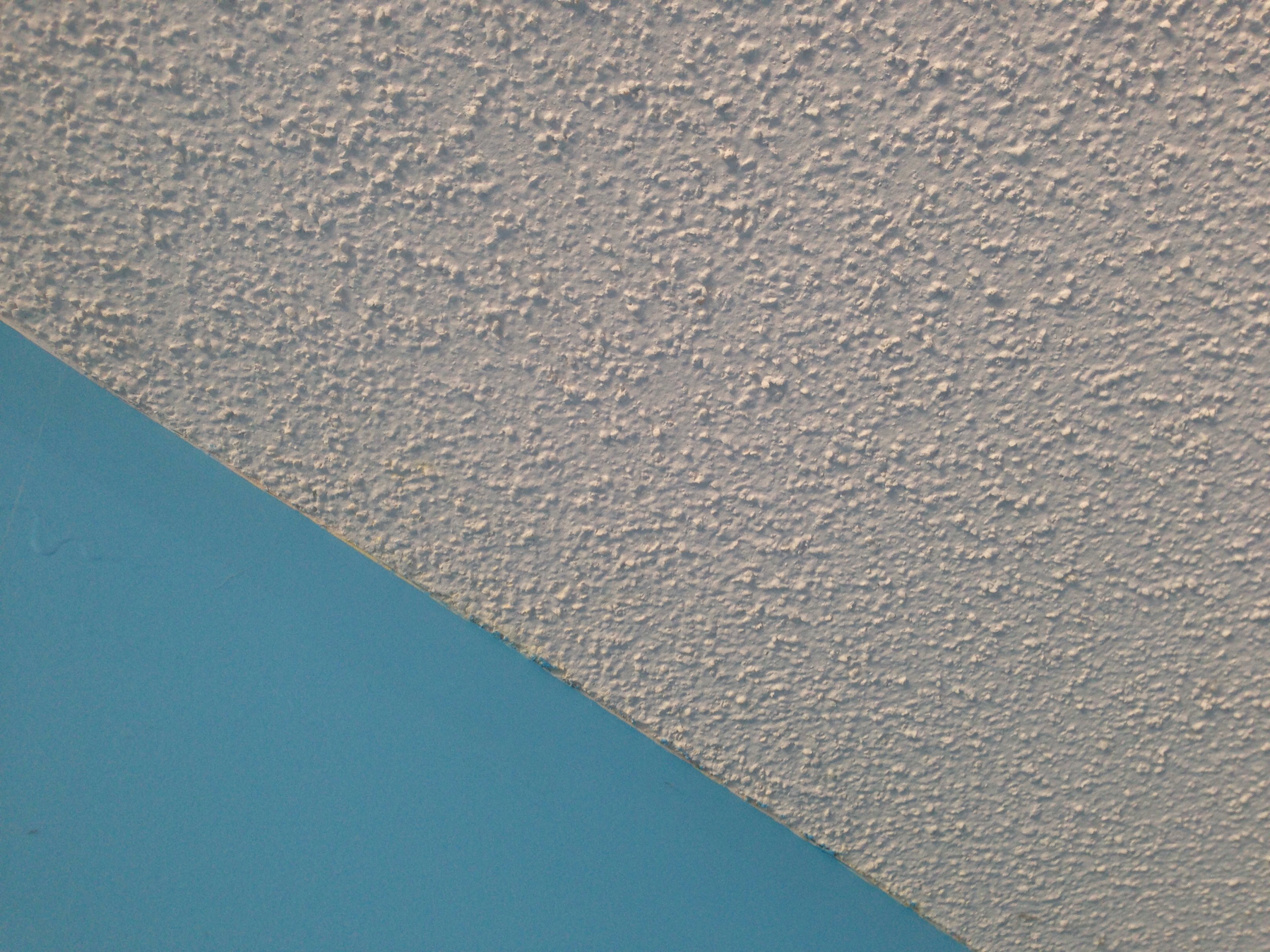 Then got to this:
?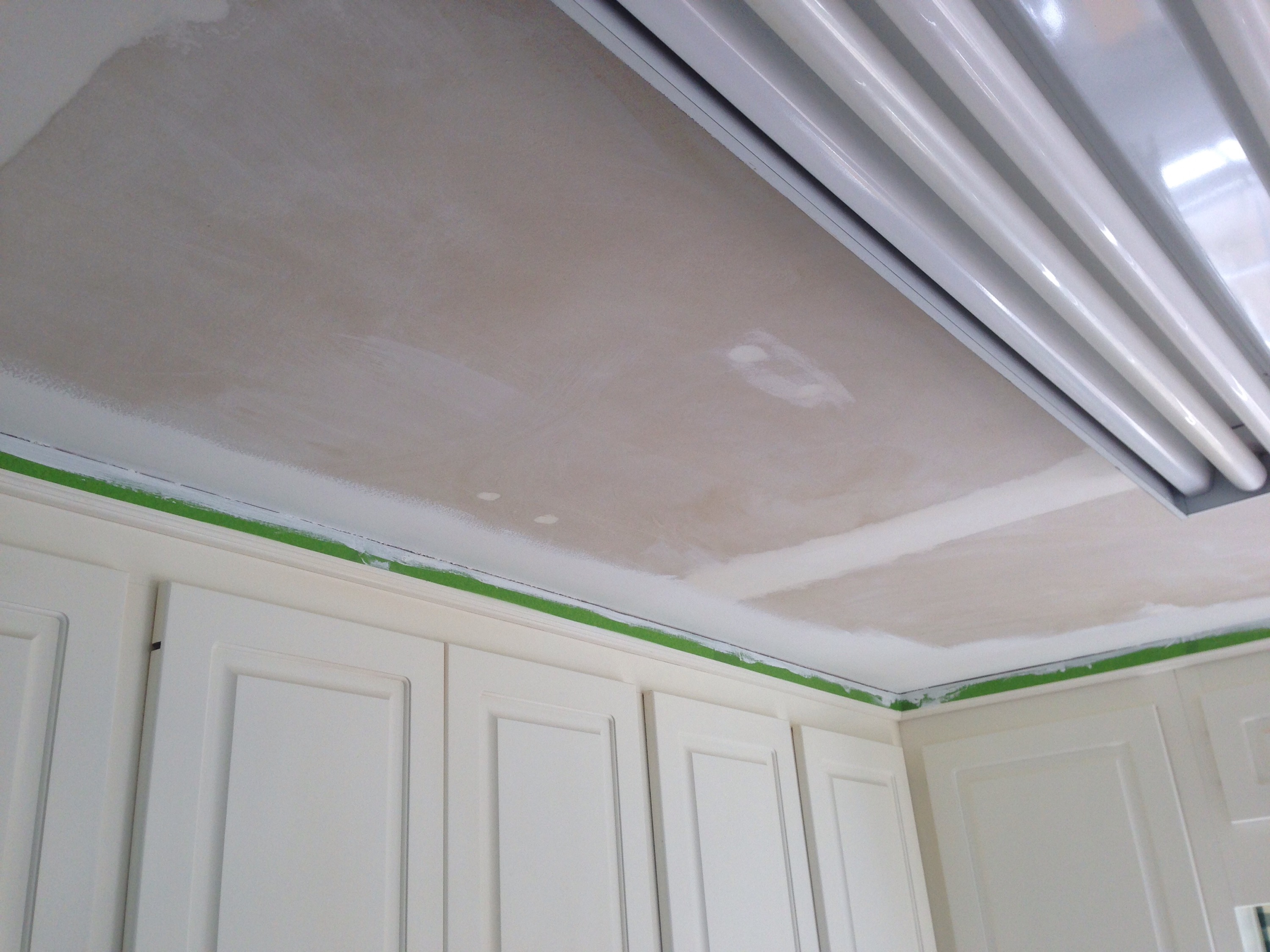 ?
And ended up with this nice, flat ceiling:
?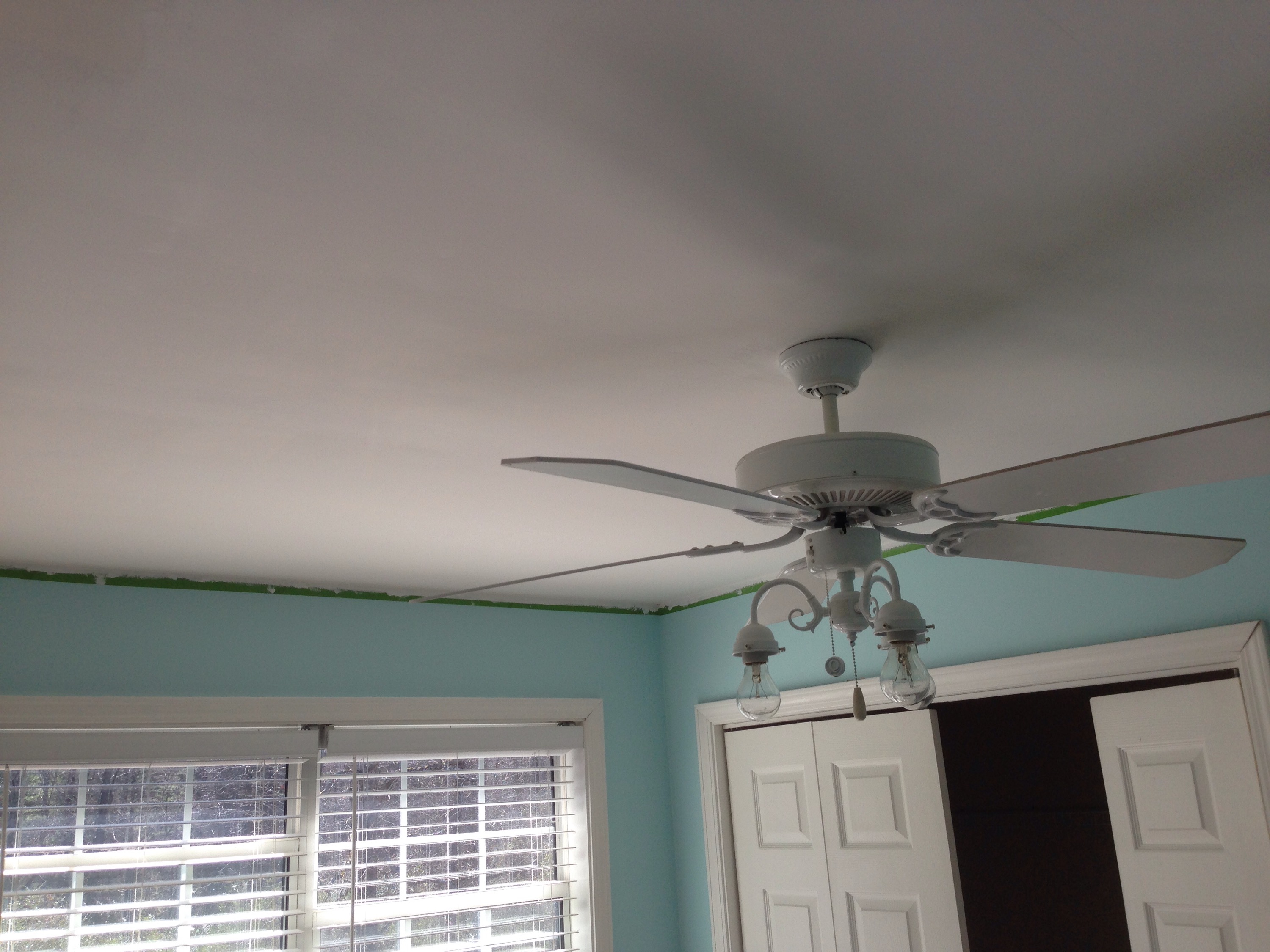 ?
A lot of work, but we like the results! (Yes, the edging tape is still up, I'm not done yet)
?