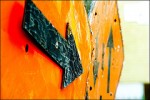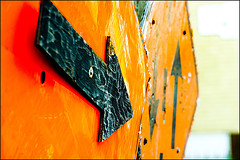 Some handful of you that see this might have tried to visit the site over the past few days and found that my server was down. On Friday, Oct 12, I attempted to upgrade the operating system to Ubuntu 12.04. However, after the reboot into the new system, I started seeing filesystem errors, the root disk partition would only mount read-only, and my blog was giving the "white screen of death". I spent what time I could trying to investigate and fix it, but wasn't able to make headway with it at the time.
Unfortunately, I had a pretty busy schedule over the weekend, and wasn't able to work on it again until Monday morning. However, one of my searches, based on error messages from my boot logs, turned up some information about incompatibilities between Ubuntu 12.04 and some versions of the Xen DOM (my VPS host uses Xen virtualization). There was a work-around available, which I was able to implement, and (as you can see) the server is back up and running again.
Sorry about the inconvenience!