Monthly Archives:
September 2013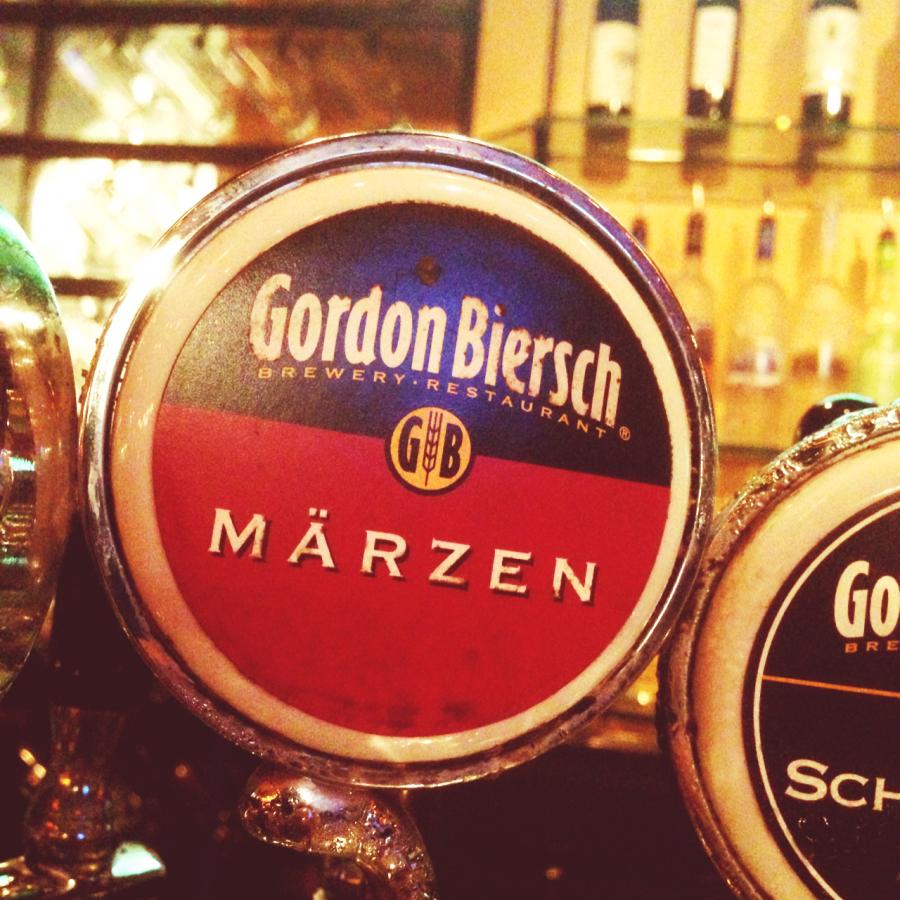 Now in my tummeh — bier!
It's been 9 years since I first released my Text Filter Suite plugin. The TFS is actually a collection of a "TFS Core" plugin, plus several sub-plugins, including the infamous "TFS Pirate", which will turn your posts and comments into pirate-speak for International Talk Like a Pirate Day. Over the years, I have been meaning to refactor the code. It really should be one single plugin, with an options screen to enable individual components, choose … Continue reading →
After hearing the guys on the Lifehacker podcast talk about mechanical keyboards, I've been waxing nostalgic about the old super-clicky IBM PC keyboards. This article covers some of the different kinds of key switches, and various models of keyboard that use them.
How to Choose the Best Mechanical Keyboard (and Why You'd Want To)